Make a difference. Support Autism Research.
Whether you are a vendor looking to make a broader contribution, or an individual looking to take a more active role in autism research, research for children with special needs could use your help. For more information regarding the charities DealerKnows supports, please read more below.
Autism Alliance of Michigan
Autism Alliance of Michigan leads efforts to raise expectations and expand opportunities for people touched by autism across the lifespan.
Nathaniel's Hope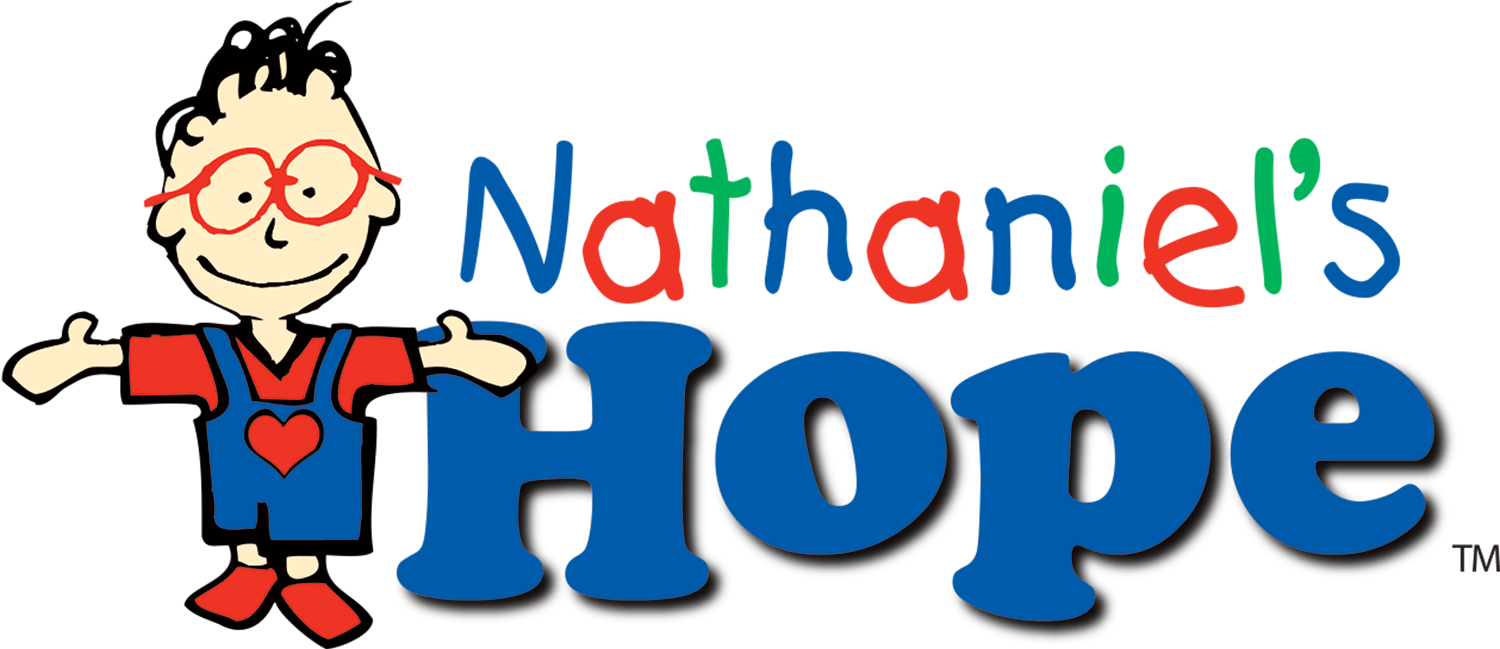 Nathaniel's Hope is dedicated to celebrating kids with special needs (its VIPs) as well as educating and equipping communities and churches to provide programs and assistance for VIP families.